Beautiful Illusions
The most striking quality of faux books is that they look so convincing. When you need to create an illusion, they are the perfect disguise.
Celebrating 30 Years in Beautiful Colour
Now the time is right to unleash Technicolour...
A vivid juxtaposition of bright and bold against traditional and old.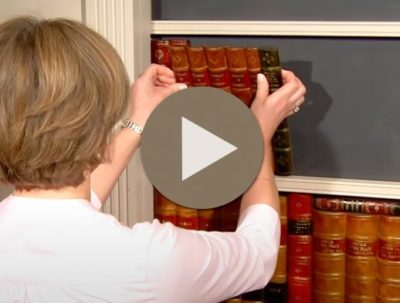 How it works
This short video demonstrates the key steps for creating a Secret Bookcase Door using our Faux Book panels.
Watch Video
Tailor-made and
hand crafted
Secret Doors
Customers have found our panels invaluable not only for creating secret, hidden doors (jibs), but also for disguising unsightly equipment and cupboards.
Perfect for providing essential period detail using a fraction of the floorspace.
More Information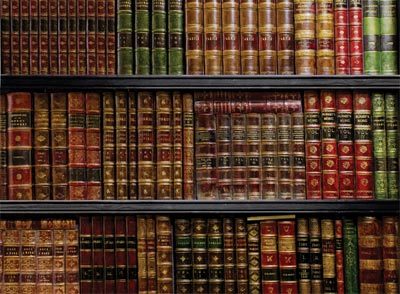 Colourways
A variety of colours are available, all of which have a beautiful antique patina.
The authentic and superior finish makes our books indistinguishable from those attractive, old preserved books which are admired and envied by many.
colour Options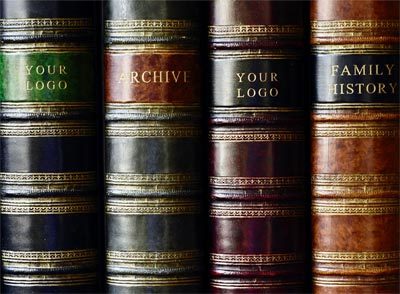 Personalisation
Like most of our range, we are also able to offer personalised faux book spines by adding a title, name or logo to the spines.
This service has been particularly popular for family names, hobbies & favourite cars.
Bespoke Spines
A bespoke service
made easy
Our Faux Books have been installed all over the world and we pride ourselves on individual support for every commission, whether it be large or small. We do all the planning and layout for you. Each project is unique.
Clients include