To celebrate 30 years of The Original Book Works, we are launching something truly original... Introducing Technicolour, a vivid juxtaposition of bright and bold against traditional and old.
We've been creating gorgeous faux books for 30 years, and now the time is right to unleash Technicolour - an interior designer's newest secret weapon.
A departure from our ever popular traditional and Vellum colourways, we've been inspired by the maximalist colour palettes of designers like Kit Kemp, Emma Shipley, and Laurence Llewelyn-Bowen. Technicolour brings the spirit of the antique book into the modern interior using new techniques to imbue our faux book spines with a variety of rich and vibrant colours.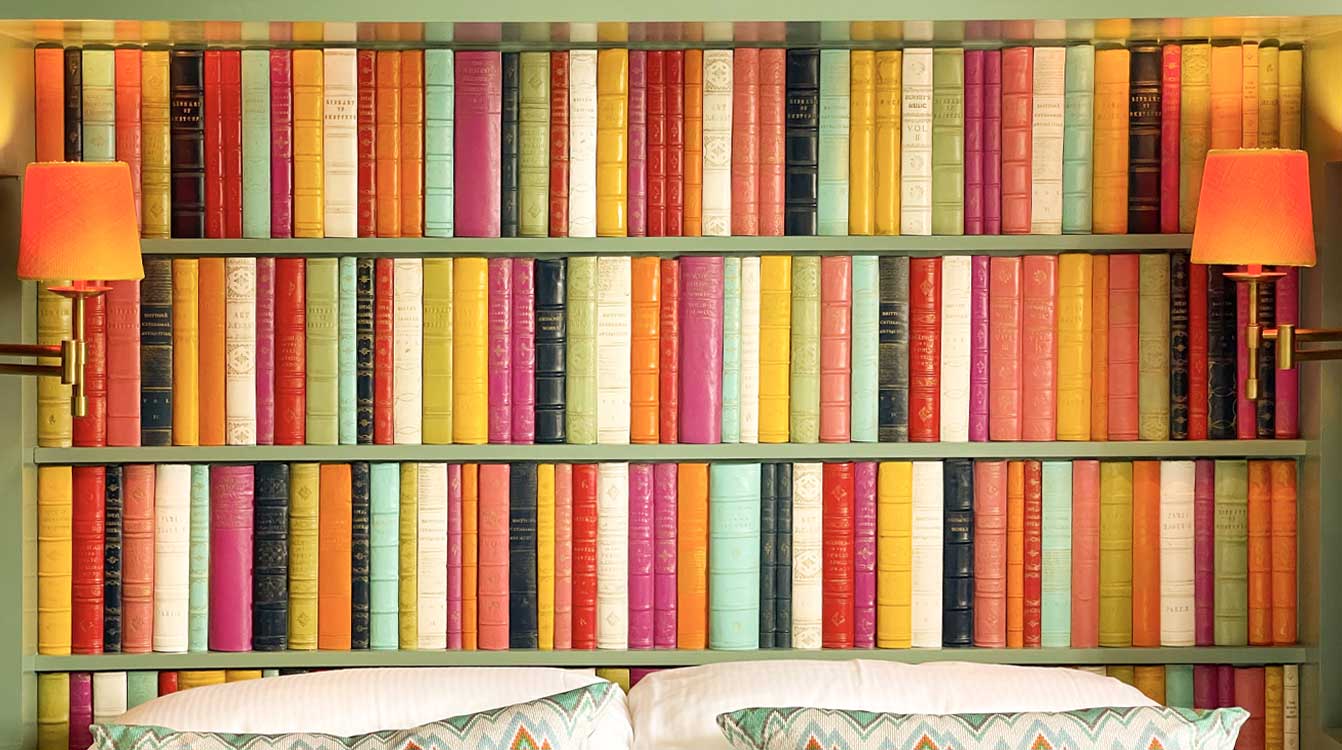 These books look great colour matched on a shelf, work fantastically mixed together in riotous combination, but truly shine when used creatively to show off.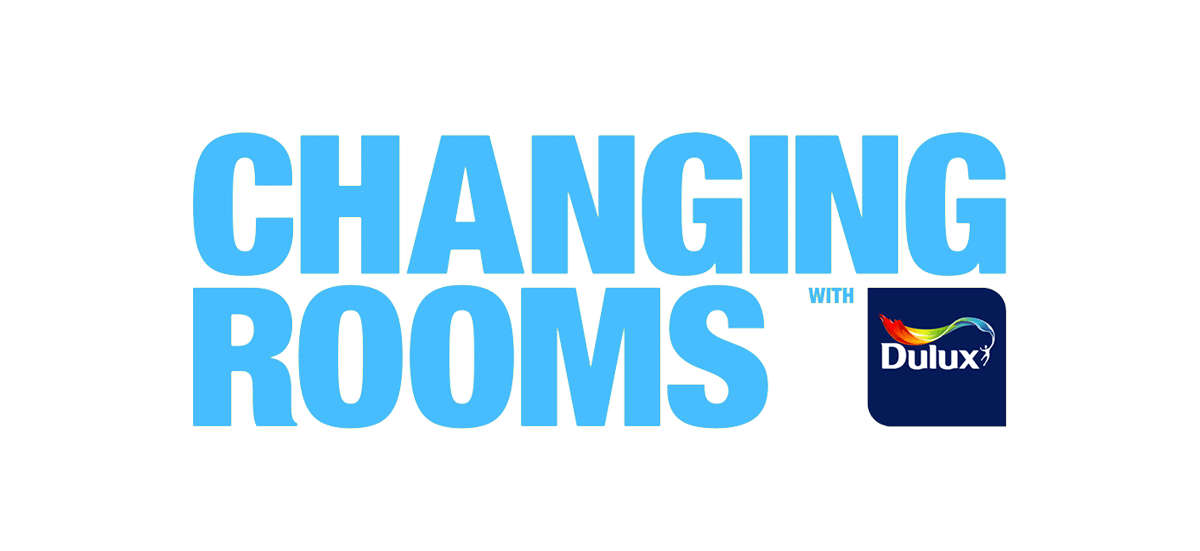 Featured this August on Changing Rooms, Laurence Llewelyn-Bowen used our Technicolour faux books to create a bold show stopping centrepiece to his Cabinet of Curiosities design scheme, and took advantage of the slim profile of our spines to expand the built-in storage space behind.
I've been fanatical about The Original Book Works for years now… but the new Technicolour style is the missing puzzle piece I've been waiting for. Any designer worth their salt should be beating down their door to get hold of this slice of maximalist nirvana immediately…
Hand crafted and finished in the UK, The Original Book Works draw from an extensive library of faux titles to create a layout that fits perfectly into your design.
With limitless combinations and uses, from hidden doors and compartments to feature walls and furniture embellishment, how will you use our Technicolour faux books?