To learn more about our Faux Books please download one of our brochures or complete the form below to receive a printed copy.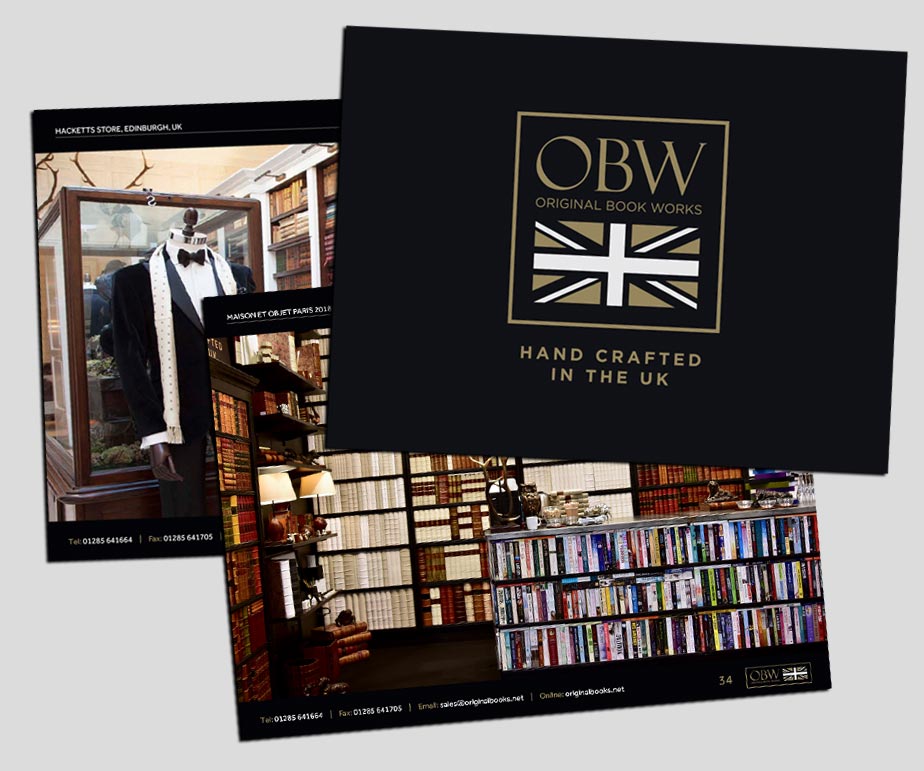 Look Book
A variety of standout Faux Books projects showcasing the breadth and depth of our offering in both commercial and residential settings.
Download Look Book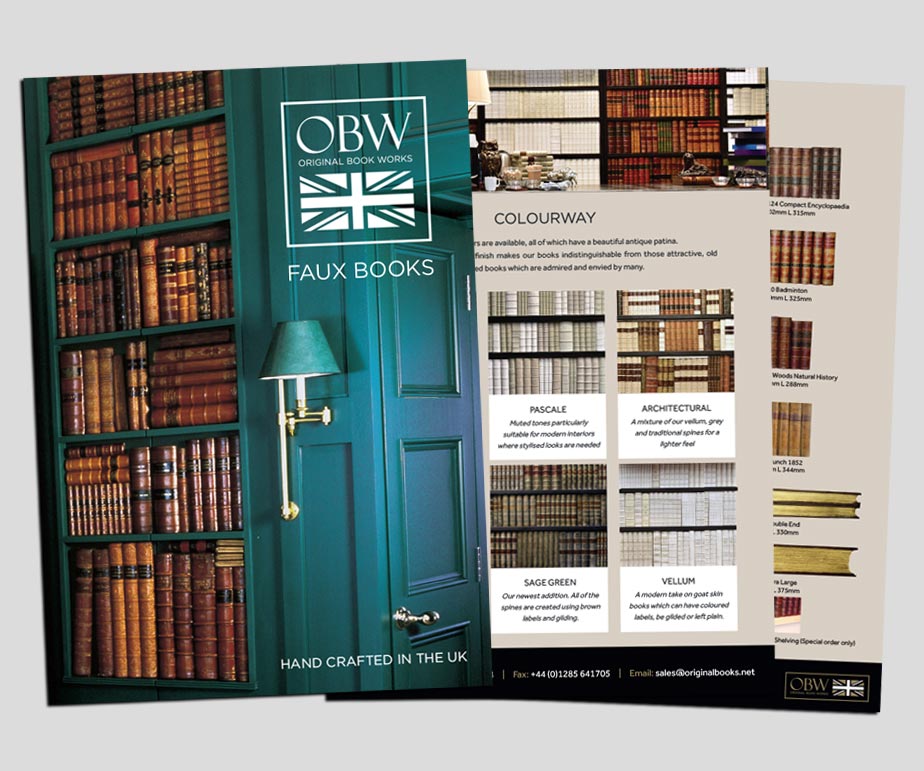 Faux Books Brochure
An informative guide to Faux Books with practical ordering and installation advice and a selection of some of our Faux Book panels and spine styles.
Download Brochure
Request a Printed Brochure