Antique Colourway
A variety of colours are available, all of which have a beautiful antique patina. The authentic and superior finish makes our books indistinguishable from those attractive, old preserved books which are admired and envied by many.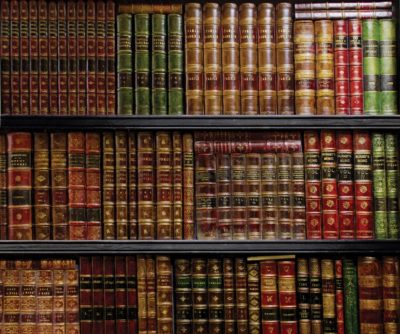 The look of antique leather bound books in a variety of reds, greens, blacks and tans.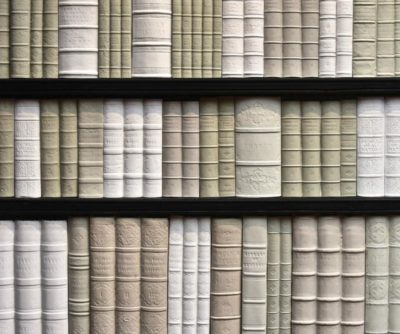 Muted tones particularly suitable for modern interiors where stylised looks are needed.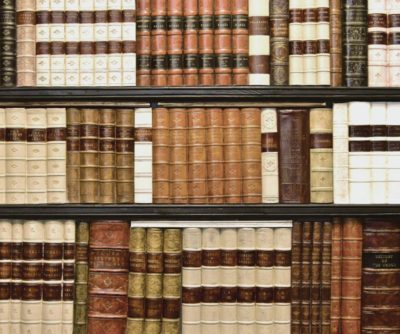 A mixture of our vellum, grey and traditional spines for a lighter feel.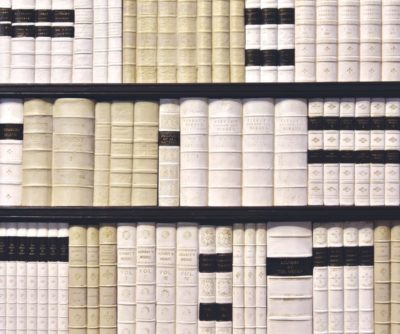 A variation of the vellum finish incorporating some grey faux book spines.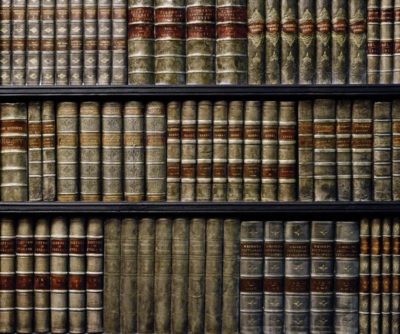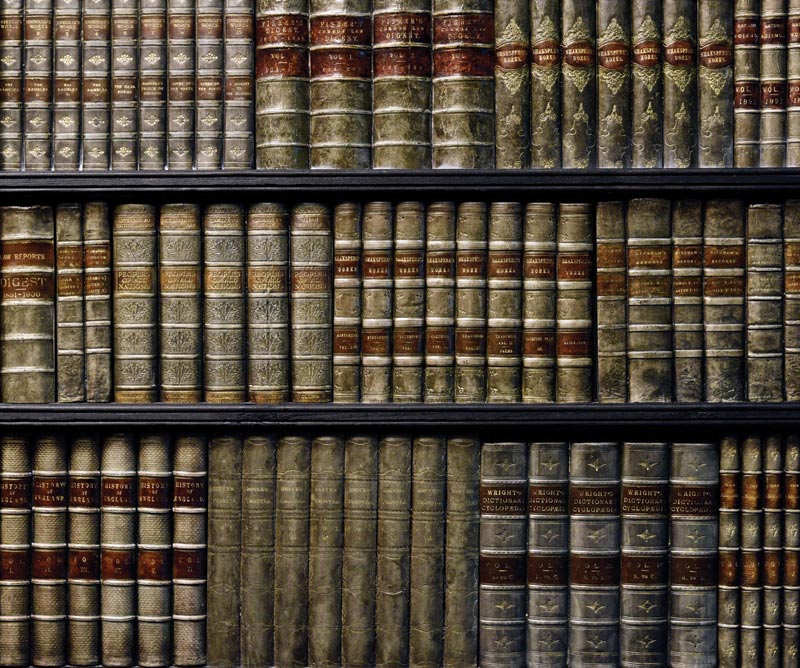 Our newest addition. All of the spines are created using brown labels and gilding.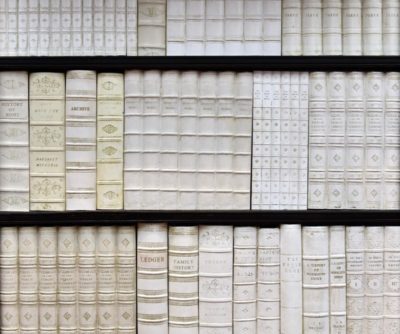 A modern take on goat skin books which can have coloured labels, be gilded or left plain.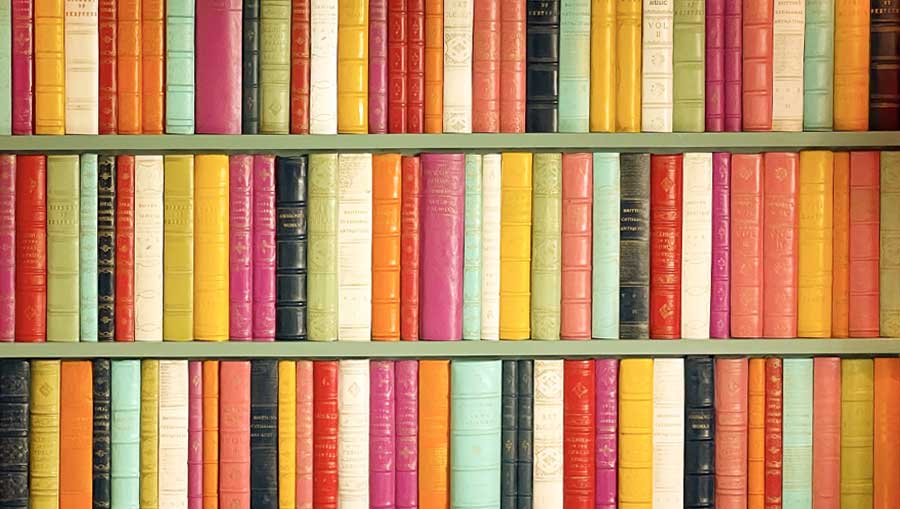 Introducing Technicolour, a vivid juxtaposition of bright and bold against traditional and old. We've been creating gorgeous faux books for 30 years, and now the time is right to unleash Technicolour - an interior designer's newest secret weapon. These books look great colour matched on a shelf, work fantastically mixed together in riotous combination, but truly shine when used creatively to show off.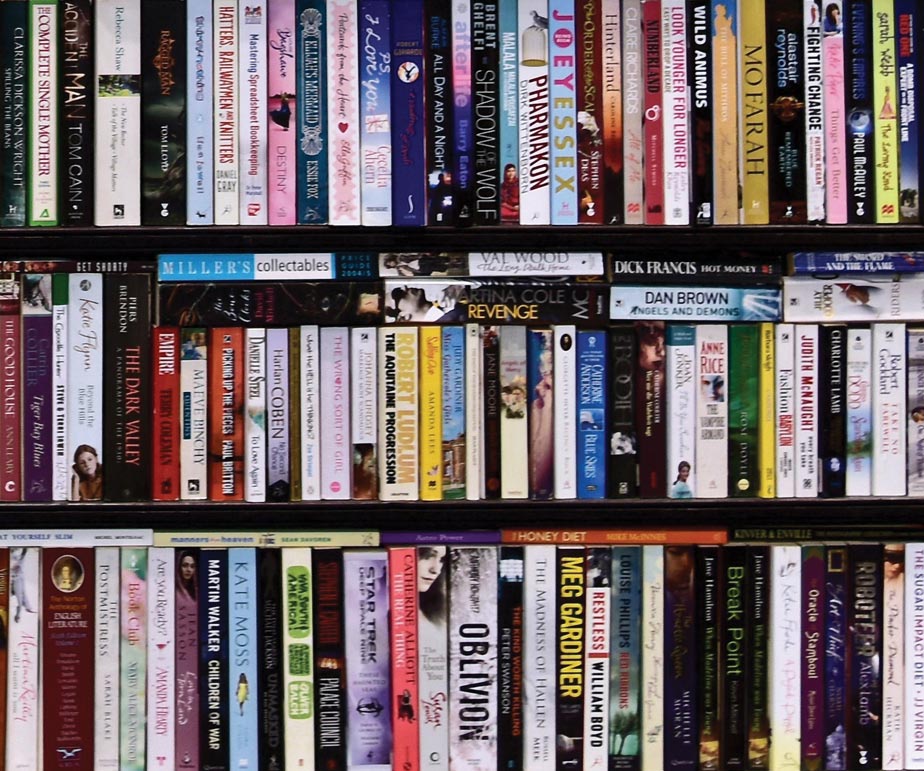 Made using the spines of paperback books. Ideal in a more informal or contemporary setting.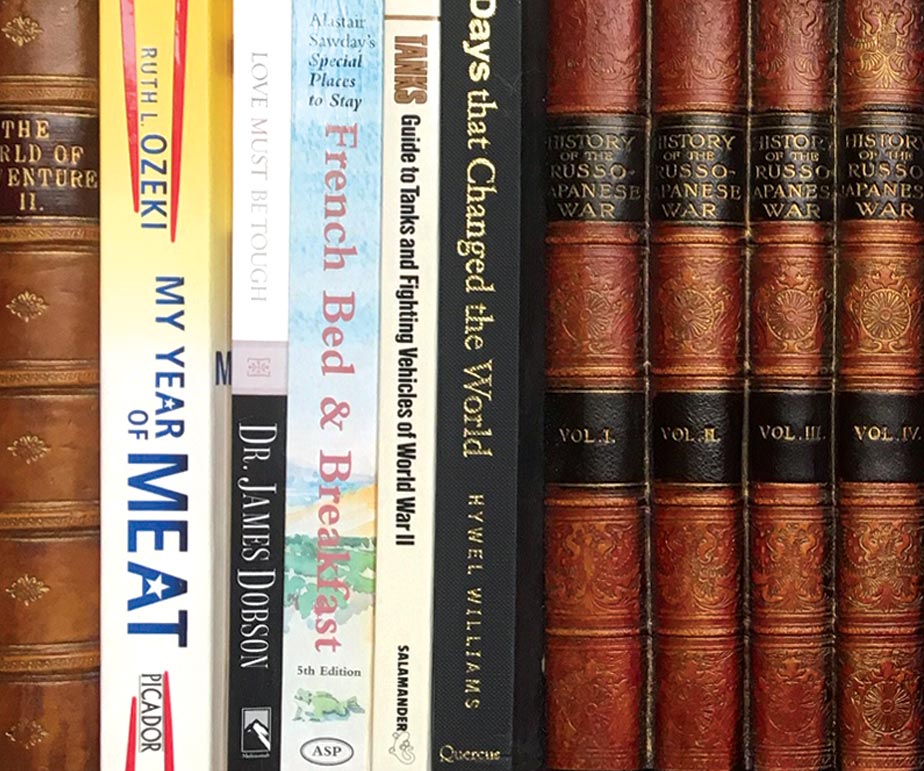 A combination of both paperback and antique book styles provides an informal layout.
Presentation Styles
Our faux book panels are typically presented in two different styles.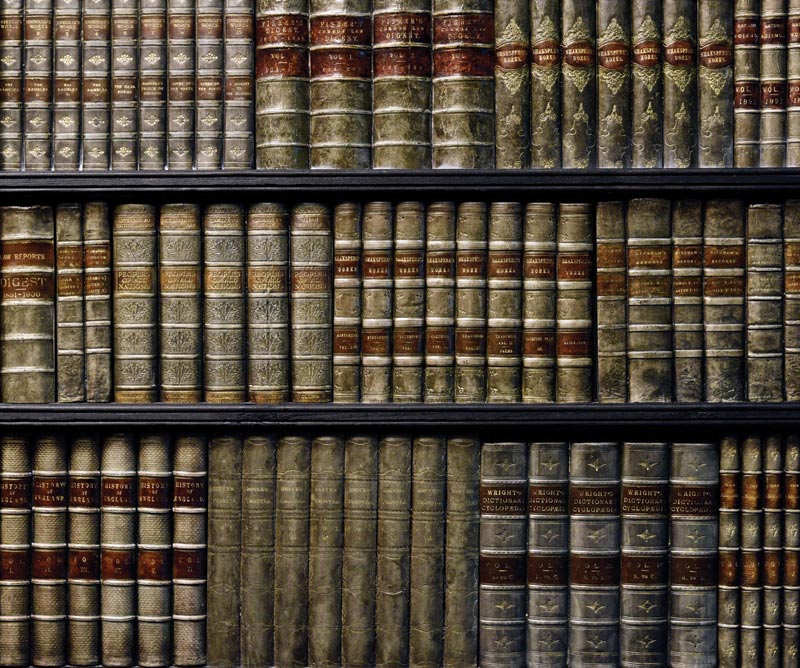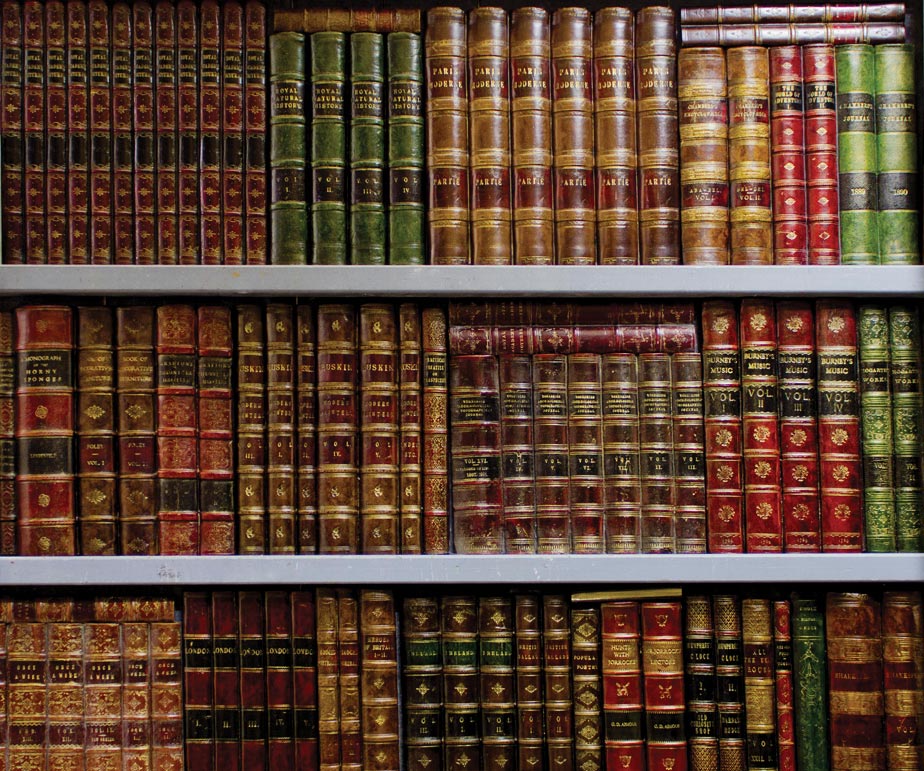 Some books stacked or on their sides.
Personalisation
As with our product range, we are able to offer personalised faux book spines by adding a title, name or logo to the spines.
This service has been particularly popular with car and aeroplane enthusiasts, along with hobbyists. The names of family members, pets, favourite book titles or quotes could also be added.
Just let us know the text and/or logo you would like to include on one or more of your spines and we'll do the rest.